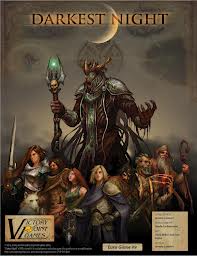 Let the battle begin! Welcome to the world of darkest evil, and we are here to conquer the world. If you are a fan of action games and want to do more like protecting the world against the conqueror evil enemy, you will surely enjoy and love this game. We challenge you because as you enter our world, we will leave you breathless all throughout your play.
This blog is for everyone who wants to kill their boredom in a way that will satisfy every bit of your time spent. We have prepared a uniquely interesting game that your will make your mind work like it never did. If you want to stay with the darkest evil, then this game is what you are looking for.
What are you waiting for? Get done with the rest of your activities and start rolling with the immersive game in town, The Darkest Evil. This is a sure way to kill your time the right way.